2016 Updates
21 panels completed and 2016 we will be working on the next 21 panels as well as finishing more little projects around the home.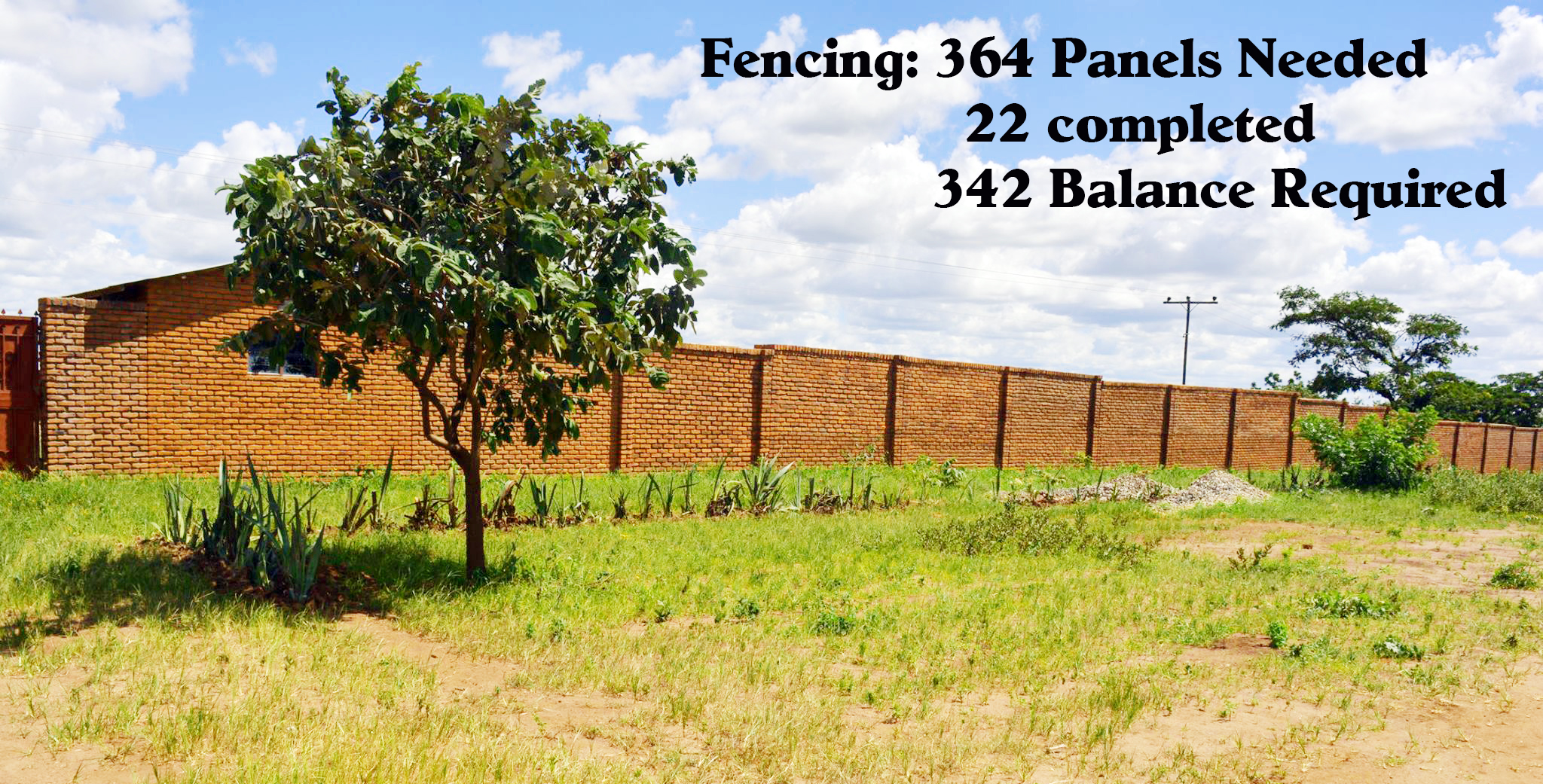 One of our hopes is to bring a energy efficient outdoor stove on site as firewood is very expensive. The stove we have is to small to cook the big pots of food on. We use the stove for small items that need to be cooked.
The bricks below are made on site and then used for the buildings or fencing.
Looking to complete the finishing of the duplex as well as paint the boys dorm.
There is a need for tables and chairs, desks, and book cases so we can start bringing books over for the children to start using.